HawkenAQ Pro Air Quality Sensor
HawkenAQ Pro Air Quality Sensor: The Ultimate Solution for Cleaner Air
Looking for a reliable way to monitor the air quality in your environment? Look no further than the HawkenAQ Pro Air Quality Sensor. This long range, high accuracy sensor tracks temperature, relative humidity, TVOCs (Total Volatile Organic Compounds), eCO2 (equivalent CO2), motion, light levels, and more in your environment, helping you detect harmful contaminants and maintain clean air.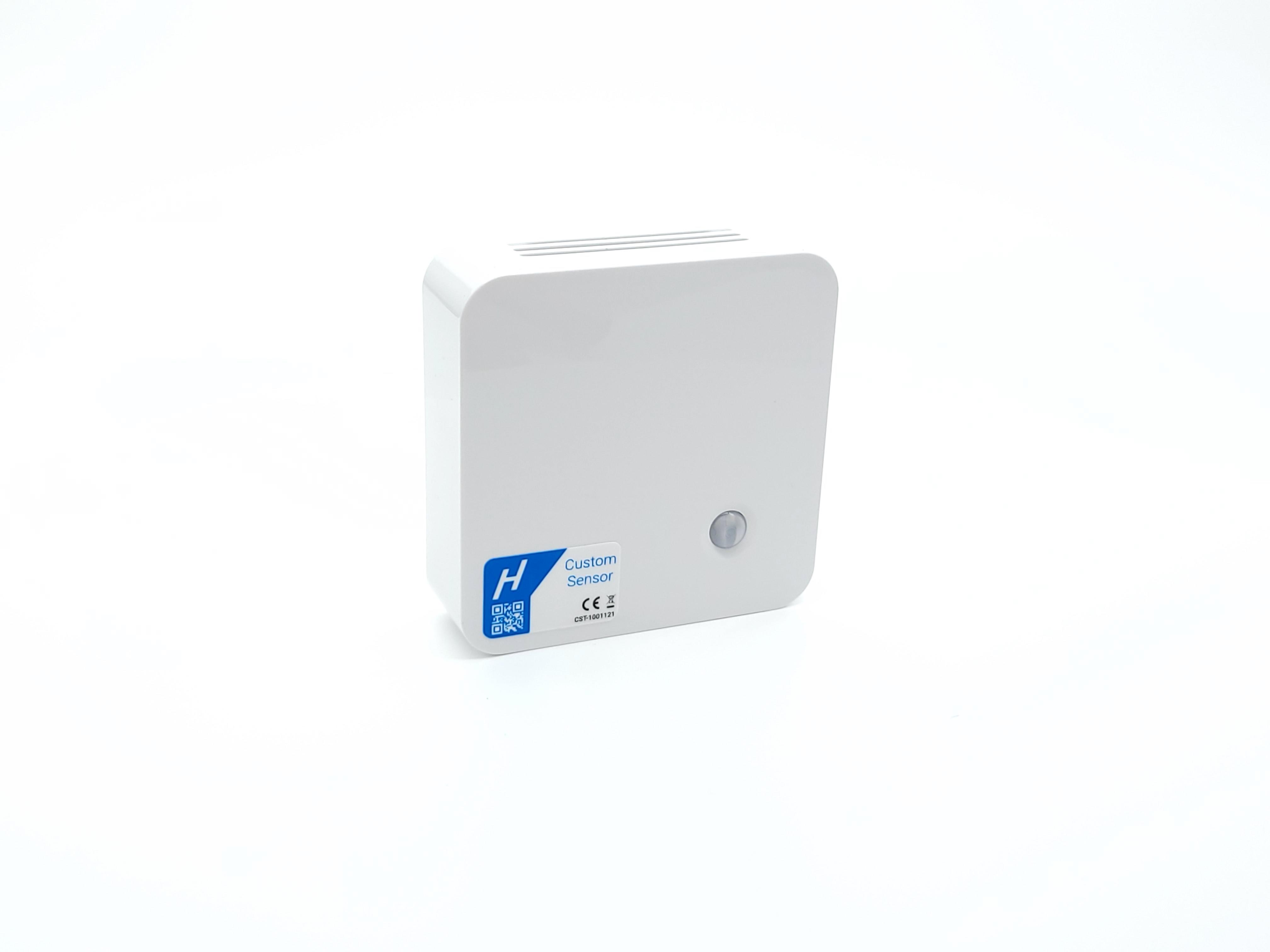 POWERFUL FEATURES FOR EVERYONE
Easy Setup:
Setting up the HawkenAQ Pro Air Quality Sensor is a breeze thanks to HawkenAQ One-Button Setup. Simply insert the batteries and the sensor will automatically connect to the HawkenAQ Hub and cloud with just one push of a button.
Features:
HawkenAQ One-Button Setup
LoRaWAN 1.0.3 compliant
Tracks temperature, humidity, TVOCs, eCO2, light level, motion, mold risk, and virus risk
Secure connection to HawkenAQ cloud
Wall mountable with screws or included adhesive strips
Quick and Easy Set-up
A healthier building within minutes
Every building. One platform.